I've got a msg from gemma.
she is so funny. i luv her!!!!!
i dont think im gonna follow this plan. haha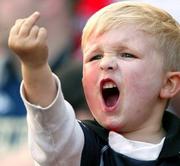 i dont know anything right now.
i dont know what i dont know.
what a hell.
omg i dont wanna be like that.
ok actually you can tell just by looking at me that im happy.
but something missing.
i dont know ,
nobody knows.
i wanna go !!! !!!!!!!!!!!!!!
2 canada!!!!!
i think i really need 2 go.
this is the chance!
but i dont think my boss gonna give me holidays...
oh boy...
all i want is a tiket to go to canada. and day off for 5 days.
i miss her.
i am soooooooo happy for you.
i know what i did.
Things have gone hard with u.
however now u r full of energy.
this is the most important thing.
im proud of u.
one biiiiiiiiiiiiiiiiiiiig hug 4 u!!!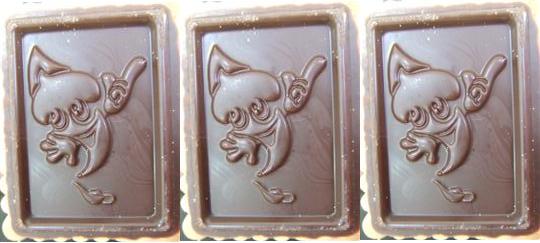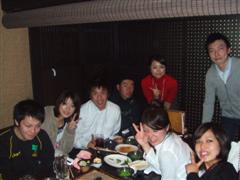 this was fun.
its been long time.
i love them 4ver.
they r so meaningful to me.
and i hope we can hang out again like this. soon.
time goes by is so fast.
I've just started job from 2day.
it was a meeting in tamachi.
i thought the meeting is from 10:00am
however it was actually from 1:00pm
damn...
you know what i wasnt suprise at all.
'cause its me
its always happen 2 me.
im such a jerk...i know
anyway! im going 2 start my class from day after tmrw.
im sure it'll me fun!
2nite was fun.
i went 2 da donkihoote(i dont know how 2 spell it)
just girls good 4 me always.
btw i didnt get anything.
we r always talk about love.
this was gr8.
and i wanna kick his ass.
nite nite.
ライフログ
フォロー中のブログ
link
カテゴリ
以前の記事
検索
その他のジャンル
ファン
記事ランキング
ブログジャンル
画像一覧